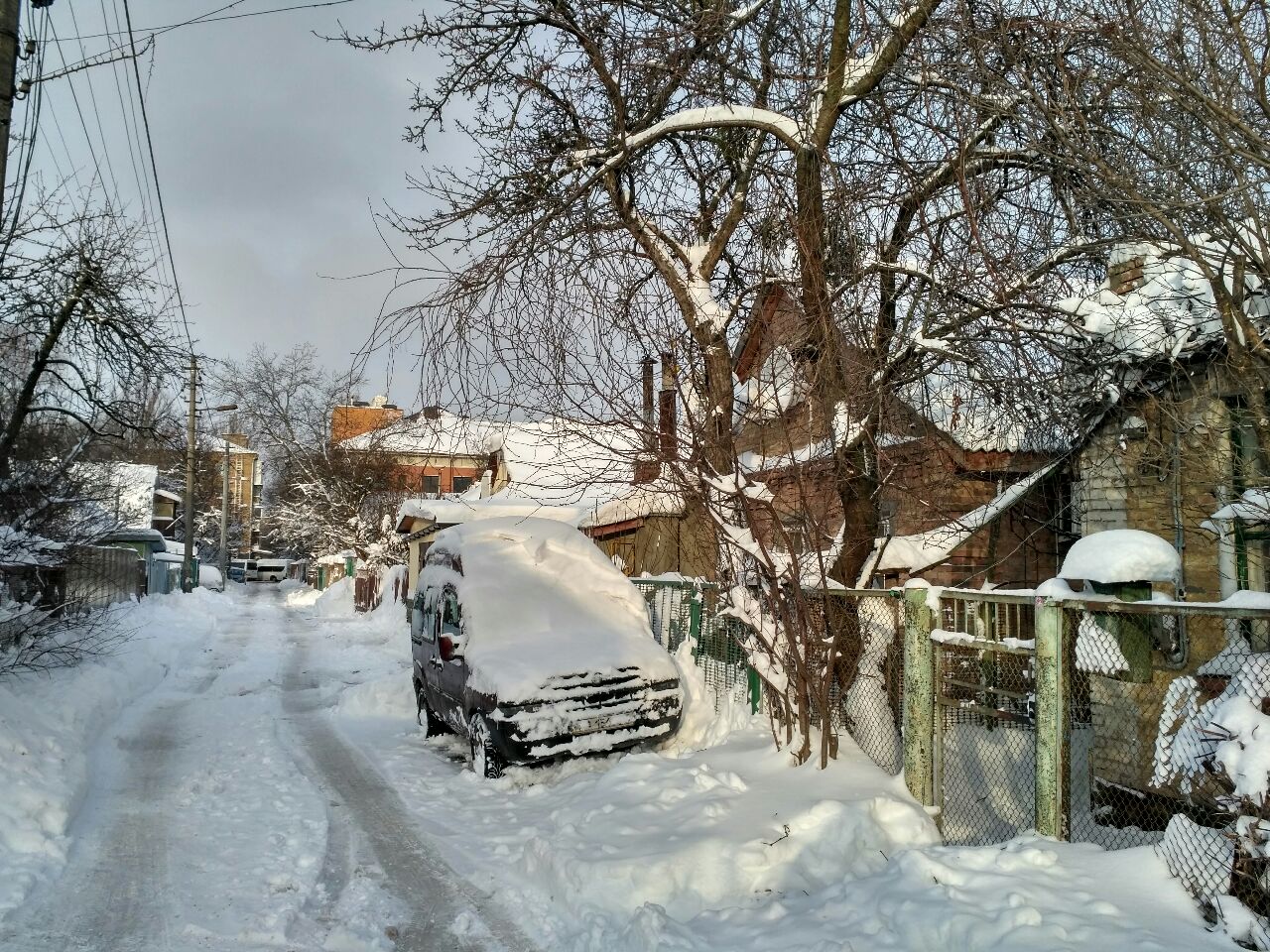 While I really do wish you merry holidays when you celebrate Christmas, I have to admit Google does hate our God big time.
For instance, I was trying to congratulate my Polish friend with Christmas, but I wasn't quite sure how to write it in Polish, so I – you guessed it! – turned to Google Translate.
To my astonishment Google absolutely always suggested a translation which notoriously omits any mention of the name Christ in it.
I write "Merry Christmas" – Google suggests "Wesołych Świąt", that is "Merry holidays"
Ok, I thought, maybe "Merry" is the root of all evil? Then I wrote in Russian simply "с Рождеством" – and Google once again replies with "wesołych świąt", only this time in all lowercase. (As a sidenote, the Gboard – Google virtual keyboard – notoriously suggests to write the words God, Christmas, in English as well as in Russian, in all lowercase – always a nuisance to all Christian users of this virtually monopolistic piece of software.)
So after a few more futile attempts at constructing a proper congratulation in Google Translate, I had to come up with one by myself.
Dobrego Bożego Narodzenia!